We pride ourselves on offering a wide variety of music including custom made acoustic arrangements and medleys. We can provide both acoustic and/or electric sets covering a wide range or genres and tastes.
Below is a brief list of some of the more popular songs we perform. We are constantly expanding our repertoire so if there is a specific song or band you would like us to cover at your wedding, party or event, please ask!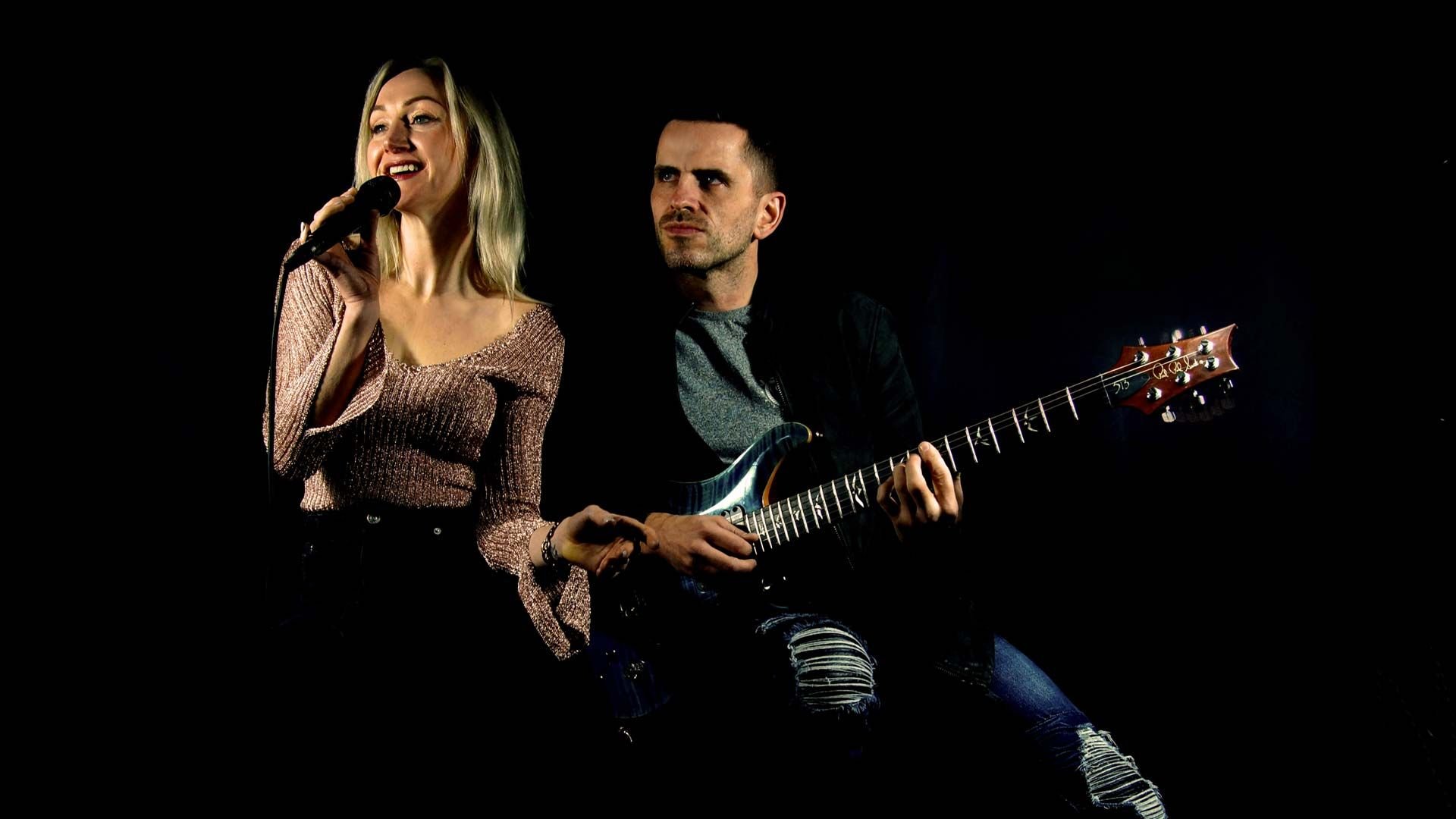 Michelle and James were fantastic. I had seen Michelle perform on her own previously but her and James complement each other perfectly. They put their own, great twists on each and every cover they perform. I would definitely recommend them for your event, they will not disappoint!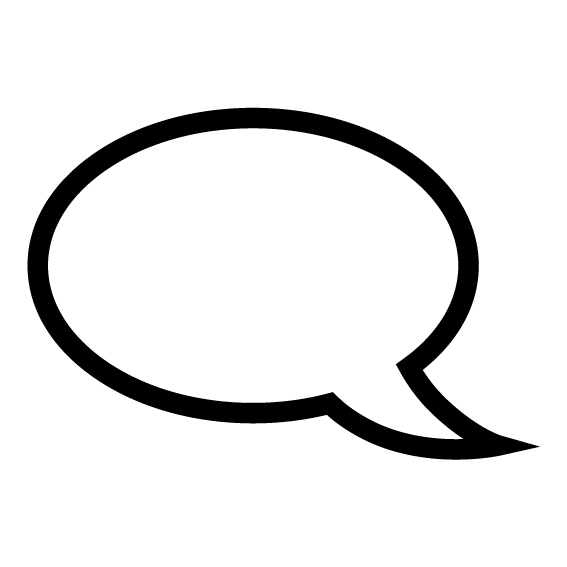 After seeing Michelle and James perform I am very excited to have booked them for my upcoming wedding in June! They have worked with me to provide something a little unique and special just for my day!